About Us
Suleiman | Amaidas | Rezai Law Firm, PLLC is a full-service law firm located in the heart of the Dallas/Fort Worth Metroplex. We provide clients throughout the area with competent and resourceful options to help them navigate their legal concerns. At the SAR Law Firm, we pride ourselves on using our expertise and experience to provide high quality legal services to all of our individual and business clients.  With three attorneys of different backgrounds and areas of specialization, we are a full-service law firm capable of handling a wide variety of litigation, business, family, immigration, real estate, personal injury, probate, and estate planning matters.
Immigration
Our attorneys are committed to producing the best results possible for our clients with tenacious devotion and constant attentiveness to this diverse and dynamic area of law. Our diverse experience includes: defending immigrants with criminal convictions from removal; advising defense attorneys on immigration consequences of criminal pleas; obtaining favorable rulings regarding bond amounts and bonding out people in immigration detention; assisting victims of domestic violence and other crimes in their efforts to gain immigration status; securing asylum and other forms of protection for people who have suffered harm or who will suffer harm in their home countries; applying for legal permanent residence through family or employment-based petitions; defending clients against allegations of immigration fraud; naturalization applications, including for persons with a criminal history; and appealing Immigration Court Decisions before the Board of Immigration Appeals and Federal Circuit Courts. Although there are no assured outcomes in the field of immigration law, our experienced, dedicated attorneys understand the gravity that often accompanies this area of the law and the responsibility to save lives and maintain family unity.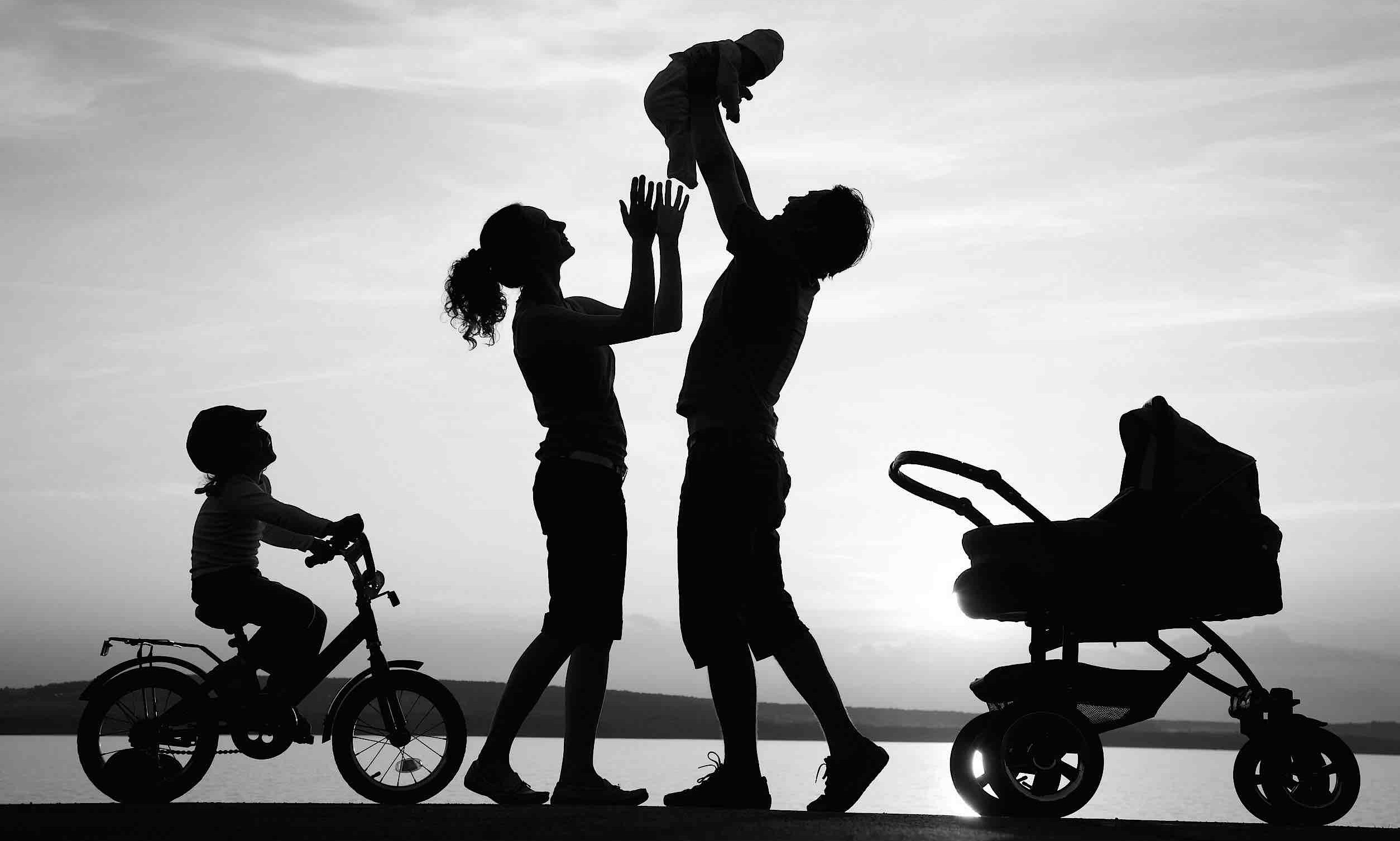 Family
Legal matters involving family issues are inherently sensitive. Unfortunately, family members are often taking other family members to court over disagreements. In divorce, child custody and other issues relating to money and children, emotions typically run high. At a time when you most need to think rationally and clearly, you may be overwhelmed by feelings of despair, loneliness, anger, fear, and resentment. It is at these times that a skilled, sensitive, dedicated, and rational attorney can be your greatest asset to navigate you through difficult times. If your divorce or other family law matter is not handled properly, the ramifications can impact you and your family members for years to come. To learn how we can assist you in all your family issues, connect with us today.
Business
Whether you are a start-up entrepreneur ready to see your idea set into motion or you are an established business maintaining and growing your success, Suleiman|Amaidas|Rezai Law Firm, PLLC offers valuable legal services and counseling to support your success.
Corporate formation for new businesses:  Our team analyzes your business structure and goals to determine which type of business entity fits your company's needs, maximizes your profitability, reduces your tax obligations and protects you from liability. After we have thoroughly explained your options, we put together a complete package for the formation of the appropriate entity, such as a: Corporation, Professional corporation, Partnership, Limited liability company (LLC), Professional LLC (PLLC), Limited liability partnership (LLP), or Nonprofit corporation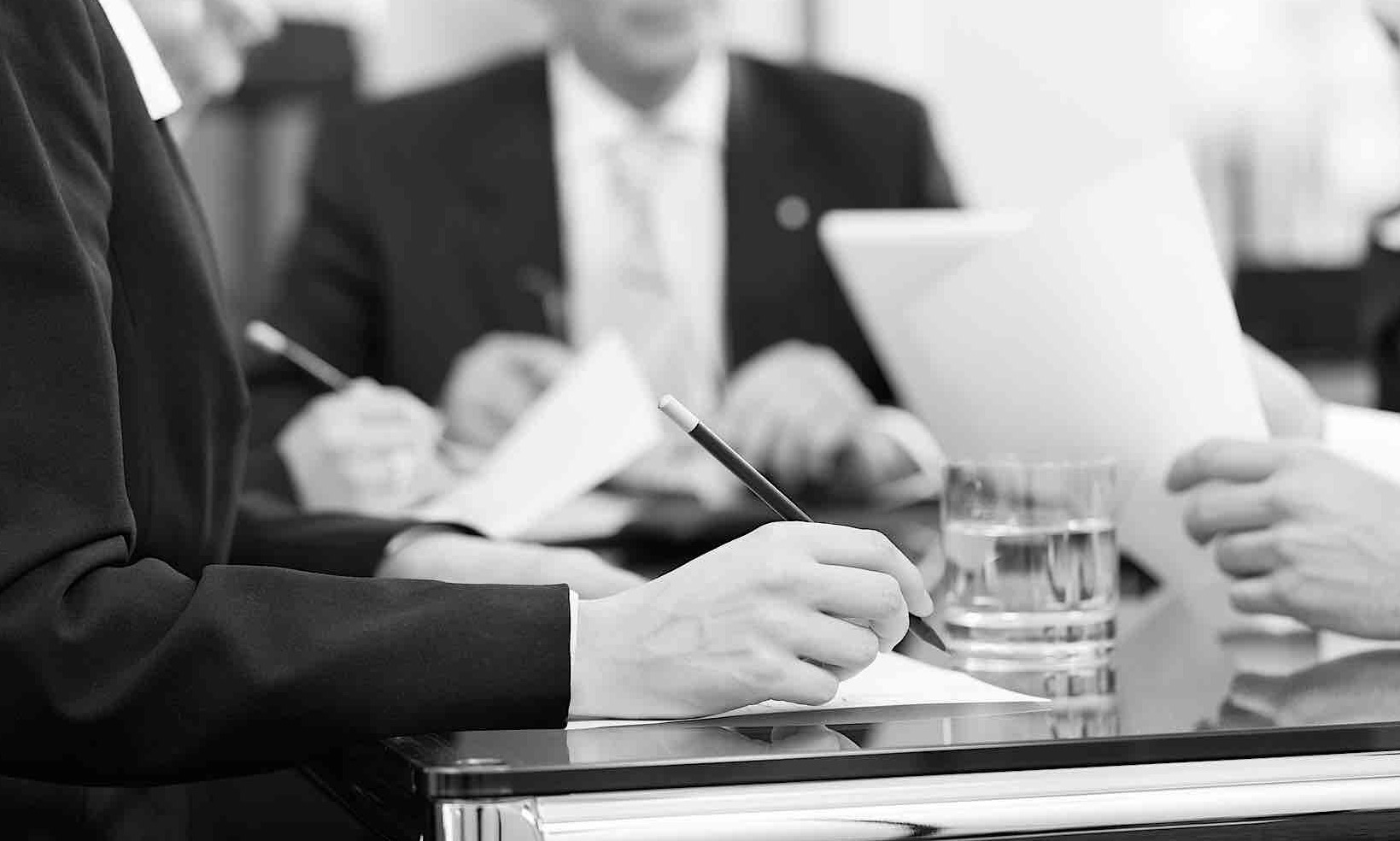 Contracts
Business contracts:  Just as preventative care is essential in the medical field, well-crafted contracts protect you from potential disputes that can cost your company time and money while harming valuable business relationships. Our lawyers draft detailed contracts that properly articulate your agreements on such issues as: Employment, Confidentiality Agreements, Subcontractor Agreements, Independent Contractor Agreements, Non-Compete Agreements, Client Contracts, Real Estate Transactions, Residential Leases, Commercial Leases, Financing Agreements, New Business/Corporate Agreements, and any other contracts suited to your professional needs. We take a proactive approach that minimizes your exposure to risks and expenses and facilitates good relations between associates, businesses, and clients.
Contract enforcement:  A well-crafted contract addresses the jurisdiction, forum and means for settling disputes. Through our use of precise language, we take control of contract enforcement from the beginning. When disputes arise, our firm will skillfully pursue the most appropriate, effective method for conflict resolution.
Personal Injury
A personal injury can prevent you from working and caring for yourself and enjoying what life has to offer. In addition to the physical injuries you have suffered, you and your family may face additional emotional and financial hardships. When you have been injured in an accident, you deserve to partner with experienced and dedicated attorneys at Suleiman|Amaidas|Rezai Law Firm who will aggressively fight for the compensation you deserve.
Most personal injury cases are settled without a trial. Our personal injury attorneys strategically negotiate for the maximum possible settlement for damages including:  past medical bills, future medical expenses, lost income, diminished future earning capacity, disability, disfigurement, pain and suffering, and emotional distress. If the insurance company and defendants refuse to agree to an equitable amount, we can advocate for your rights at trial.  To maximize your compensation in a personal injury or wrongful death claim, please connect with us today and schedule a free initial consultation.