Suleiman | Amaidas | Rezai, PLLC Law Firm provides representation for individuals and business in many legal issues, including civil, immigration, family, estate planning, contract, and real estate issues.
Suleiman | Amaidas | Rezai, PLLC Law Firm is able to work with you on a personal level and to keep you informed and up to date regarding your legal matters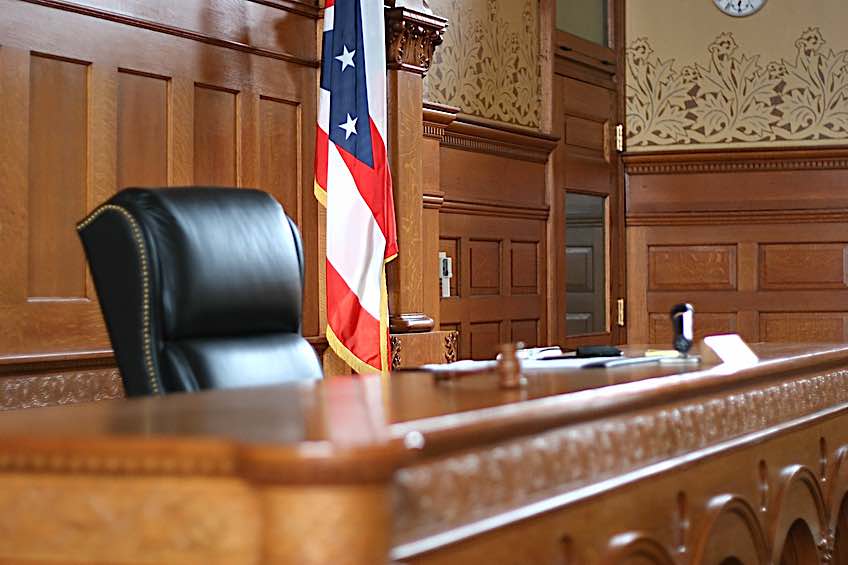 Civil & Contracts
Our professionals will guide you through all your needs in all phases of your business. From its formation, to structuring business relationships, to resolving unforeseen disputes—we are here to serve our clients with sharp legal acumen.
Immigration
Our firm has the experienced professionals ready to assist you in all your immigration needs, including Family & Citizenship, Business Immigration, Entrepreneurs & Investors, Deportation Defense, Asylum, and all others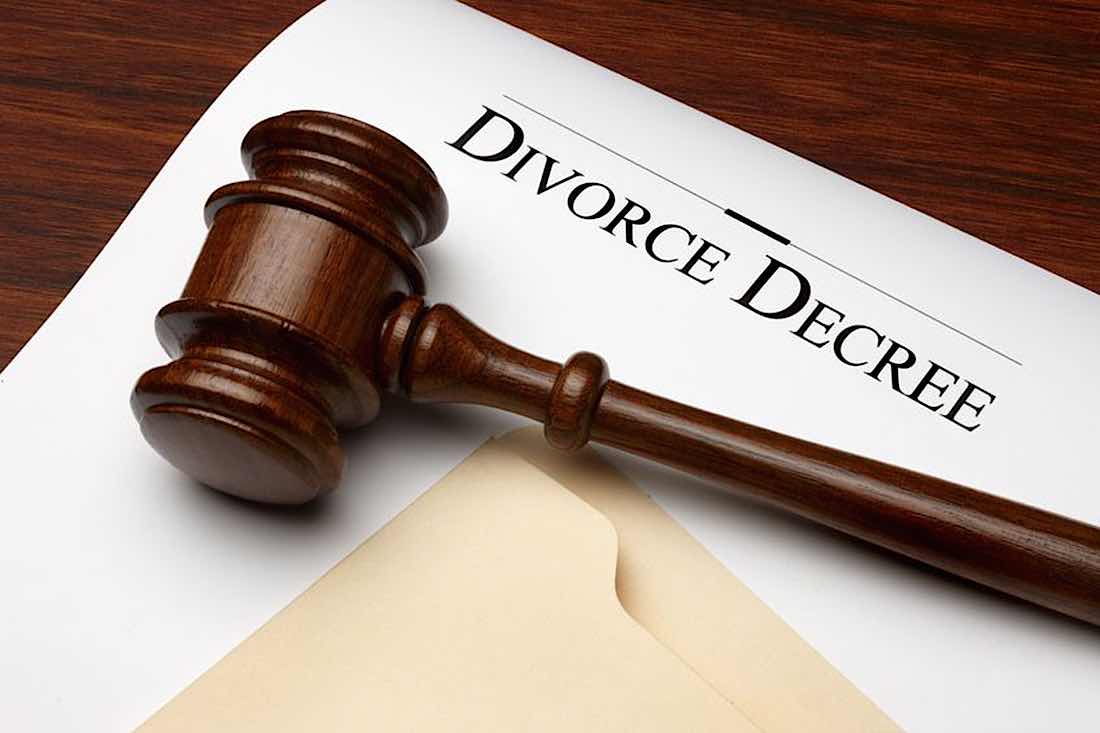 Family & Estate Planning
We assist our clients with all manner of family and estate planning issues, including divorce, custody, support, probates, and all other such matters. We will help formulate your will and trust to ensure your wishes are carried out as planned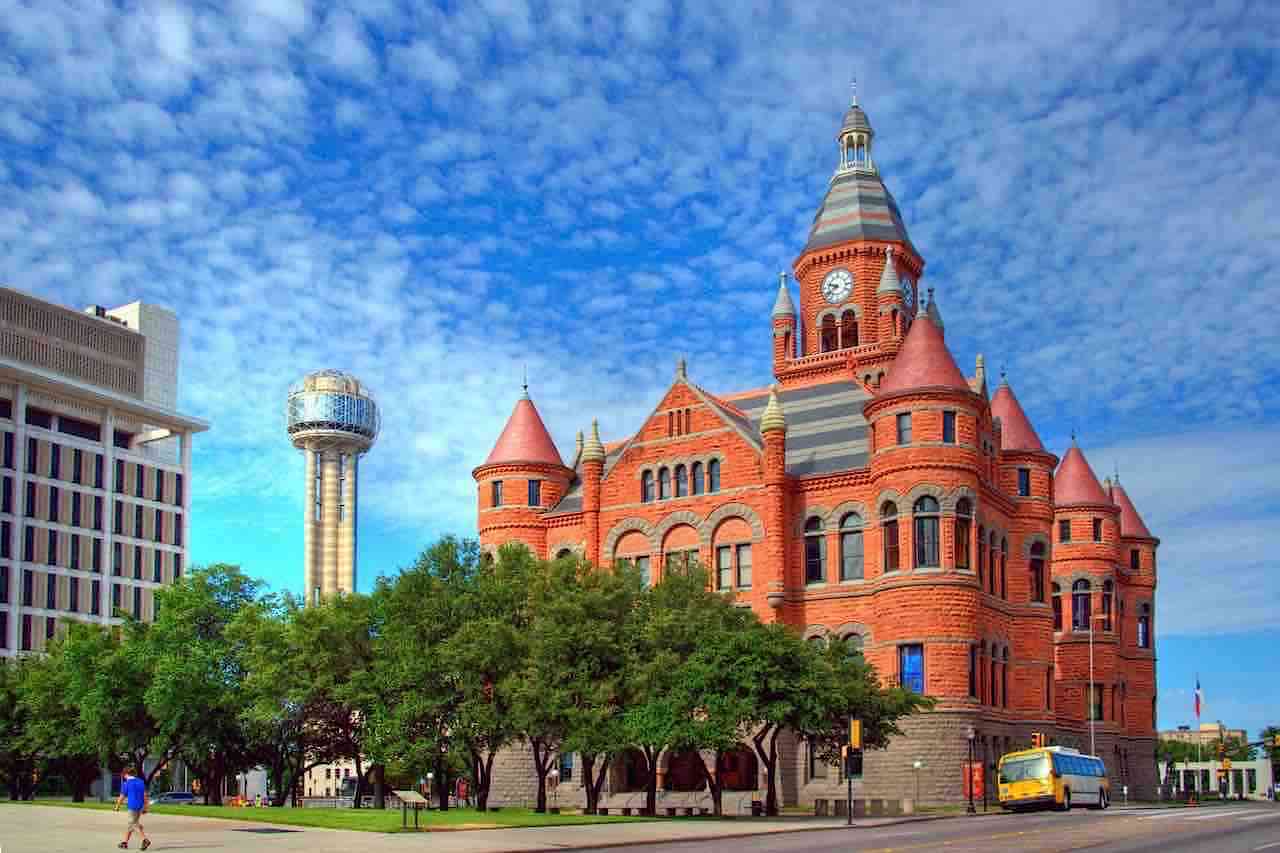 Personal Injury
An injury can have devastating consequences for your future, family, career, and long-term mental and physical health. Our firm will work to recover rightful compensation from negligent individuals and companies that caused you harm.

Timely Support
Your legal concerns are our concerns. We work with you on a personal level to obtain the results you seek on a reasonable and timely basis. Our attorneys and staff are fully dedicated to protecting your rights

Full Service
Full service law means we are your one stop for any legal issues, including Family, Immigration, Personal Injury, Real Estate, Probate, Business, Commercial, Estate Planning, and Contractual issues

Always Connected
We are always a click away. No firm works harder around the clock to serve its clients. Connect with us to learn how we work for you. Contact us right now, day or night, via our website, email, or phone. 

Multi-lingual
To better connect with and serve all members of our community, our firm employs a diverse group of professionals fluent in many languages, including Spanish, Portuguese, Gujarati, Arabic, and Farsi